At TheraCare, we are dedicated to providing exceptional chiropractic and physiotherapy services to help you achieve optimal health and wellness. Our team of highly skilled chiropractors and physiotherapy staff. We are committed to delivering personalized care in a warm and welcoming environment. We prioritize your well-being and strive to improve your quality of life through safe and effective chiropractic and physiotherapy techniques.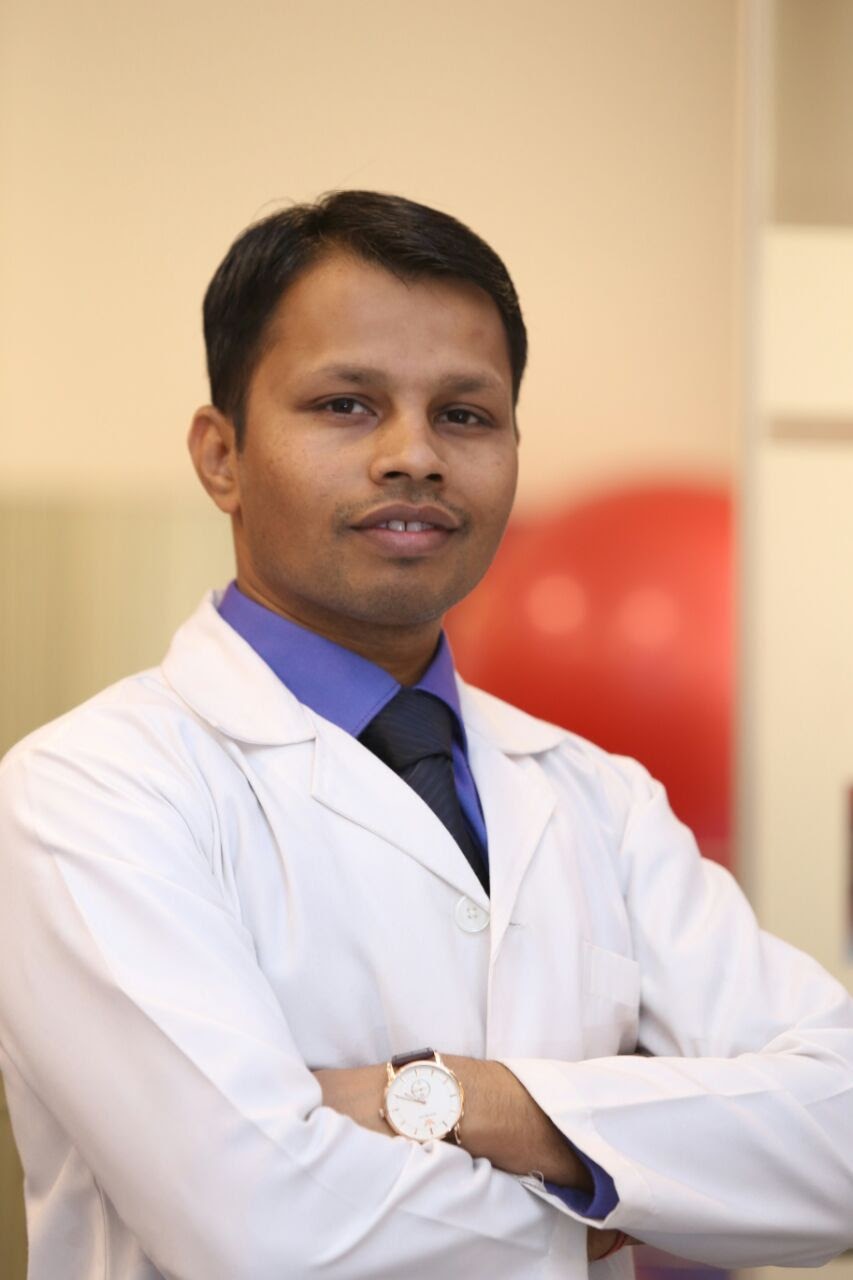 Dr. Anoop Jain | Senior chiropractor | 17Years Experience
Master Diploma in Chiropractor ( Sweden)
MPT - Master of Physiotherapy (Muscular Skeletal)
Manual Therapy – Mulligan Concept
Certified Craniosacral therapy
Corrective Exercise Specialist (NASM - USA)
Performance Enhancement Specialist (NASM - USA)
Diploma in Yoga Study – (Top Institute of Govt. of India)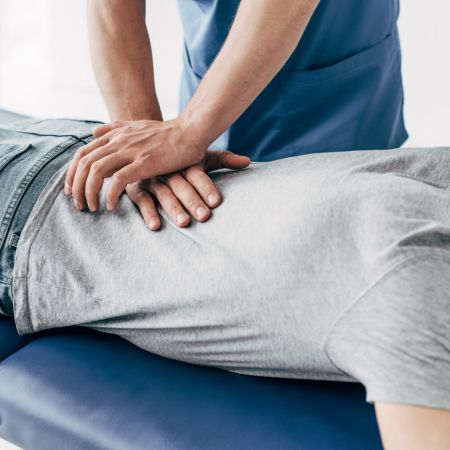 Chiropractor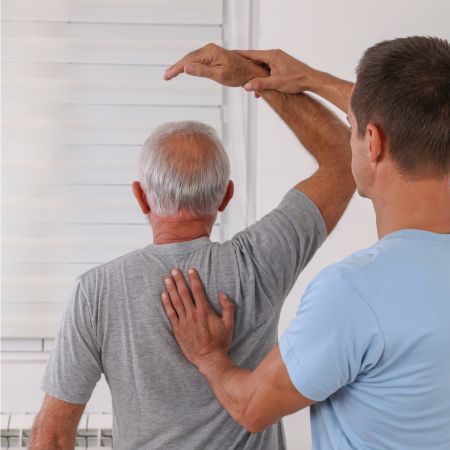 Physiotherapy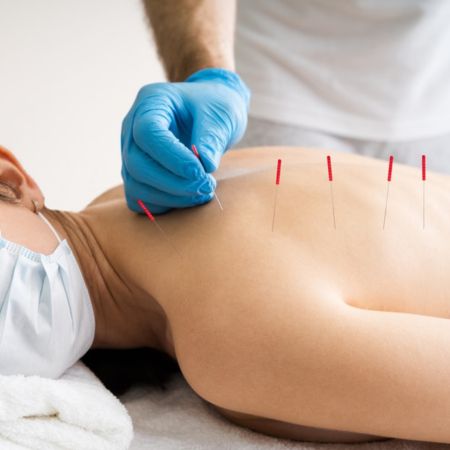 Dry needing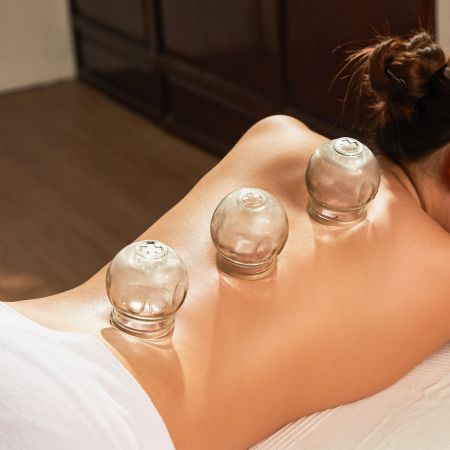 Cupping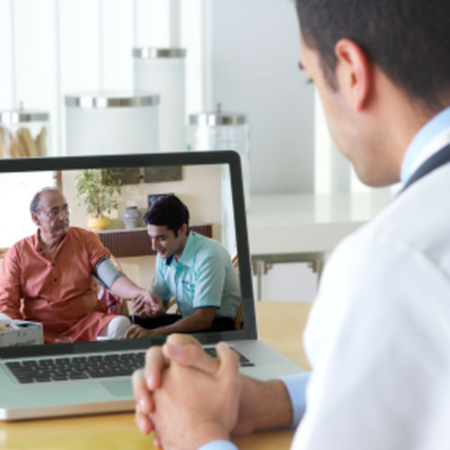 Online / Video Consultation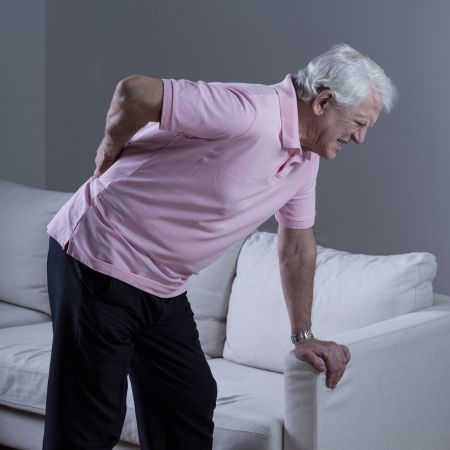 Sciatica Treatment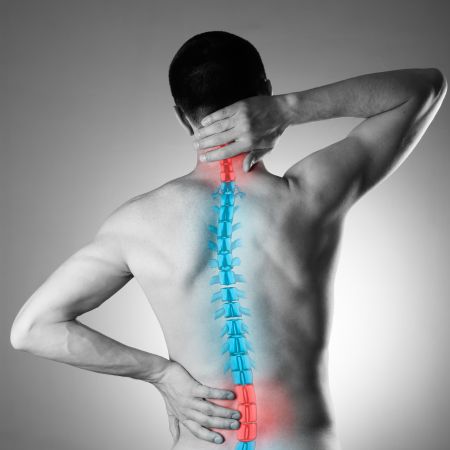 Neck and Back Pain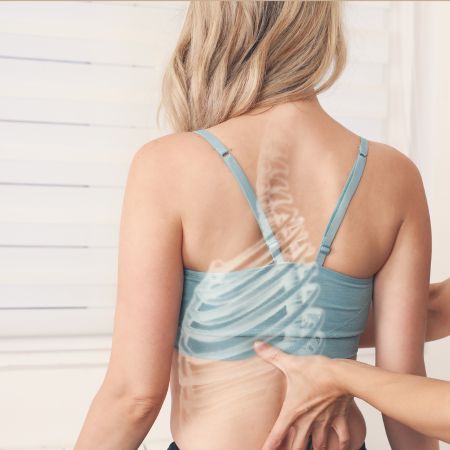 Scoliosis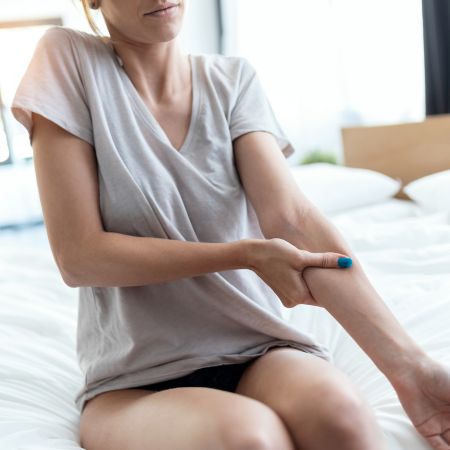 Fibromyalgia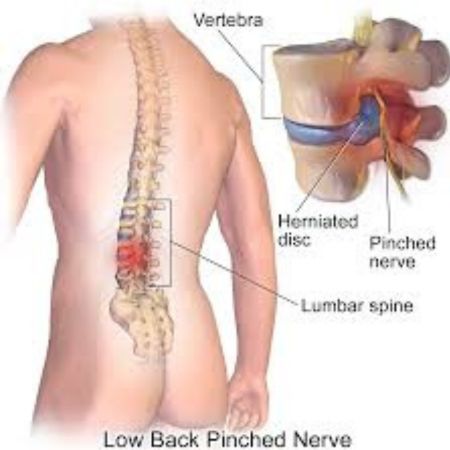 Disc Pain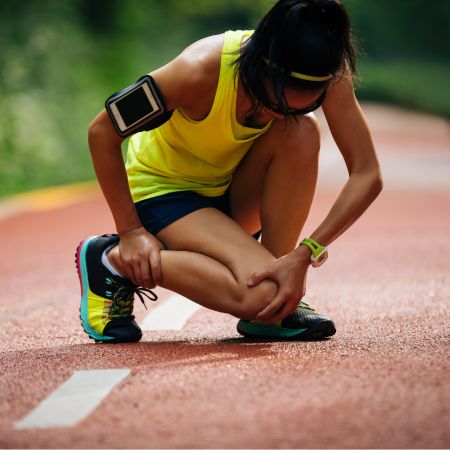 Sports Injury Treatment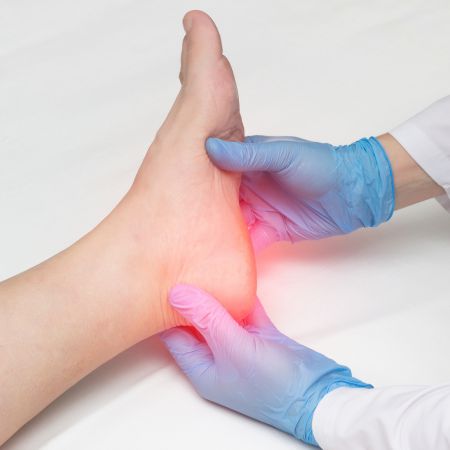 Plantar Fasciitis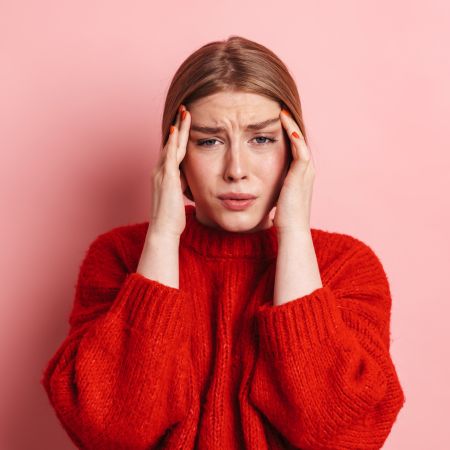 Migraine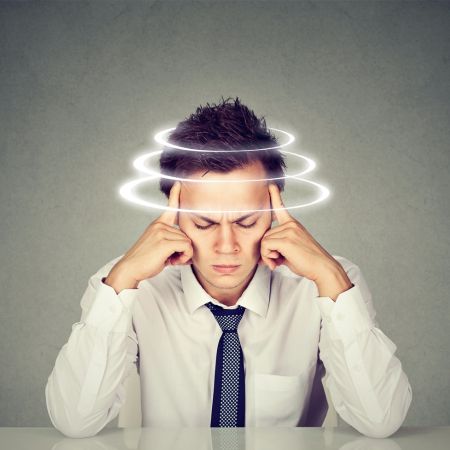 Dizziness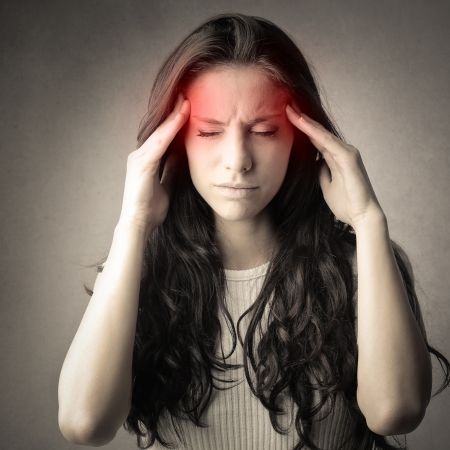 Headache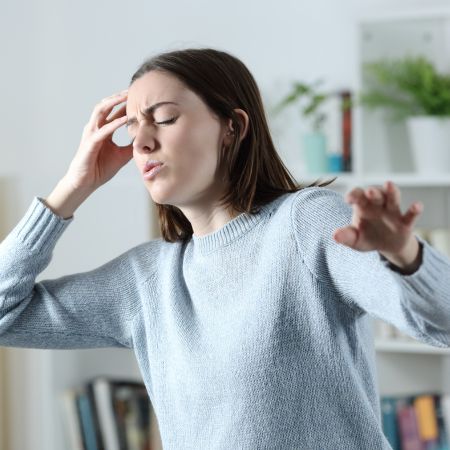 vertigo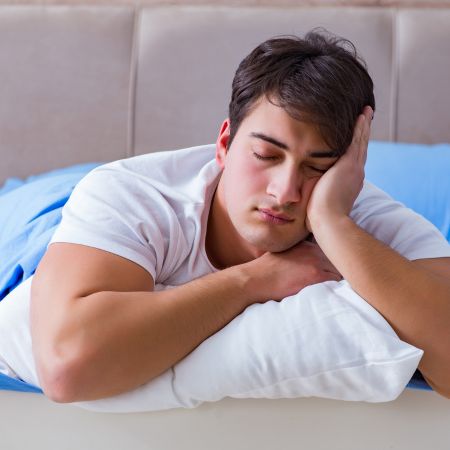 Sleeping issue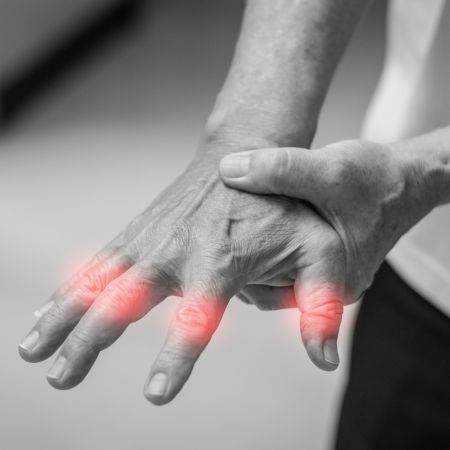 Carpal tunnel syndrome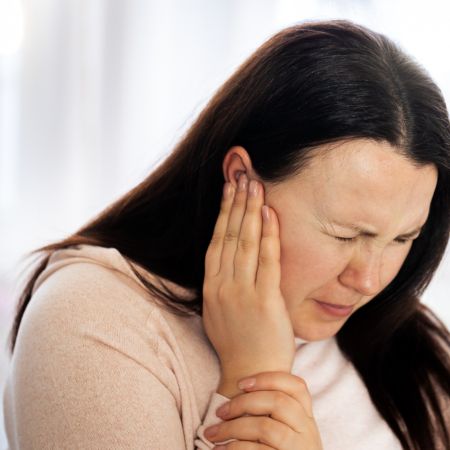 Tinnitus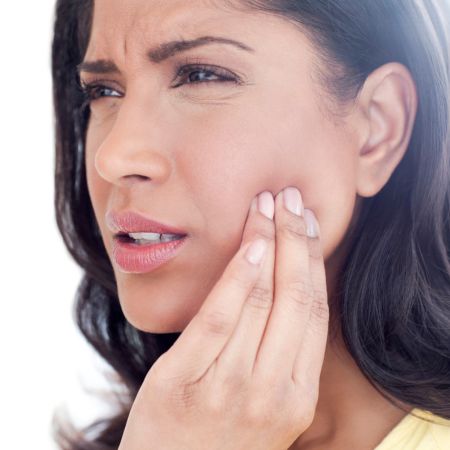 Temporomandibular Joint (TMJ) Problems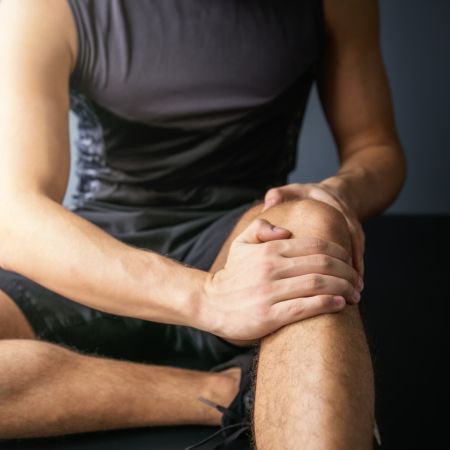 Joints Pain, Knee, Hip, Shoulder, Ankle, Elbow, Wrist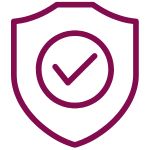 100% Safe and
Hygiene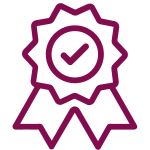 Certified
Team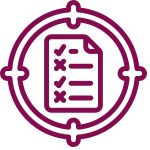 100%
Accuracy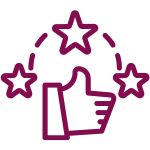 100% Satisfied Customers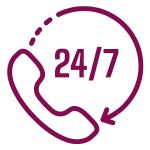 24 / 7
Availability

Rishi Chak
Dr Anoop treated my chronic back pain. The results were visible in few sittings. After going through complete therapy my back pain is almost gone.
Ayushi
Dr. Anoop not only understands the problem but also understands his patient. He is very friendly and treats his patients with utmost care and consideration. I would highly recommend him if you have any kind of physiotherapy related issues.

Keshav
I was suffering since 8-9 months from severe low back pain. I consulted multiple orthopedist but they were not able to provide with the right treatment and hence the back pain was still there. I even had done two MRIs but still satisfactory treatment was not done Finally, my dad bought me here at Theracare, and I can confidently say that I feel much better than ever and feel like I am under right supervision. The doctors are extremely supportive and talented and diagnose the problem of the patient correctly. Full Stars to this !

Vaseem
The suggestions and diagnosis are accurate. If u follow properly u will Get results. My chronic back pain improved within few sittings. I followed the precautions and exercises suggested to me. Dr. Anoop Jain is very knowledgeable and expert on his field. Definitely worth it 😊👍. Thank you so much …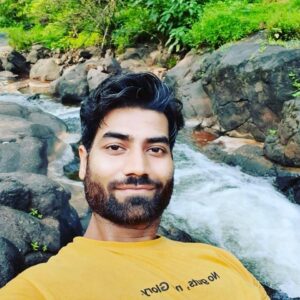 Mahesh
I came from sikar Rajasthan on advice of my friend , I were suffering form Back pain since last eight months , Doctors have adviced me for surgery , then I met doctor Anoop Jain ji , he listened my issue carfully and diagnose my problem . Now , I am feeling well , and I had a excellent treatment and advices. Hates off to Dr. Anoop Jain

Kapil
We have visited this place for cervical. Our recovery started from the first visit itself and it's been a very fruitful experience. Dr. Anoop is very knowledgeable and give ample amount of time to every patient. He is always happy to answer all your queries. Must visit if you need an expert opinion for your pain and looking for an expert chiropractor, physiotherapist or sports injury specialist.

Shaswat
Dr Anoop is a very experienced physiotherapist, I have taken the treatment twice for 2 seperate issues and recovered fully with his interventions. He also has great support staff. I have also referred other patients and they have all been treated well in house supervision..